Most tourists have heard of Berlin, the Black Forest and Oktoberfest. But Bad Kösen? Why would anyone want to know about this small, scenic, spa village in the German state of Thuringia, situated in former East Germany.
Why? Because Bad Kösen is home to a magnificient monument of German engineering and traditional medicine. The magnificent monument is the Bad Kösen Gradierwerk (a brine concentrating facility).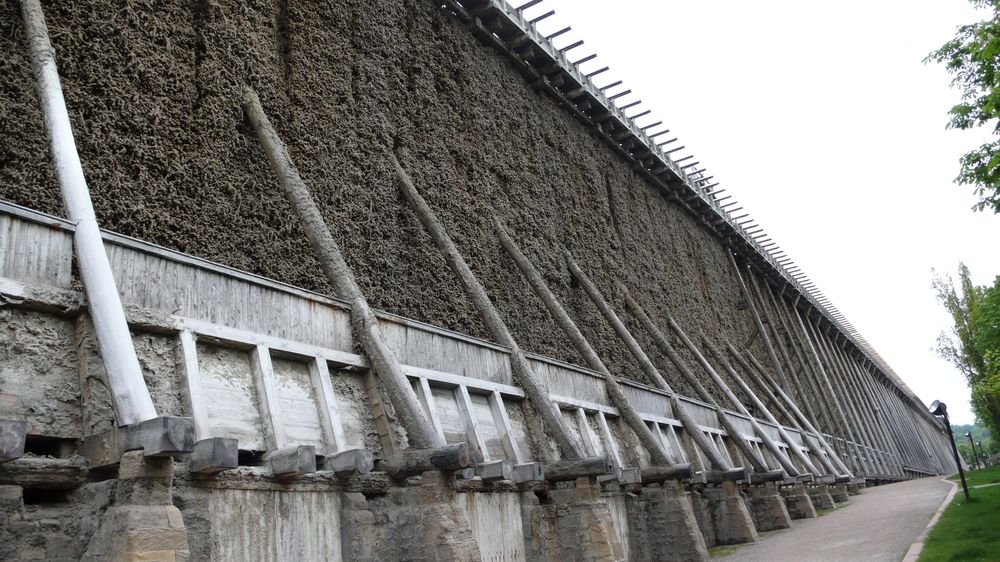 Bad Kösen is not the only place to have one of these facilities. In total there are 28 in Germany. Nearby Bad Salzungen, also in Thuringia, is another example.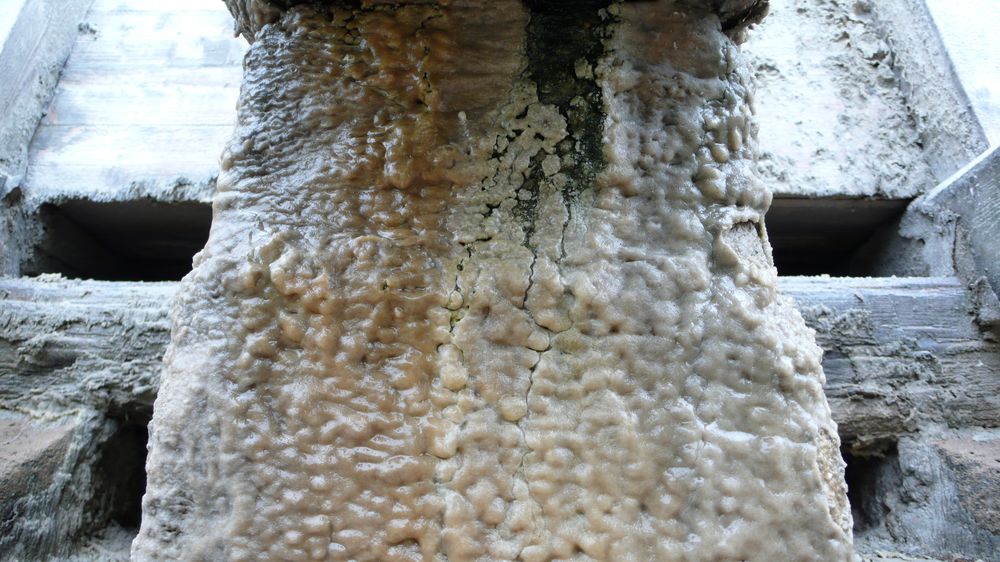 How does this system work and what is it used for? The Gradierwerk in Bad Kösen was built over two hundred years ago and is still in operation today. It's approximately 300 metres long and consists of high towers of tightly packed black thorn branches. Water that is pumped up from the Saale river trickles down these branches. This process concentrates the salt, producing a kind of seaside climate and an 'inhalable medicine' for patients suffering from respiratory problems.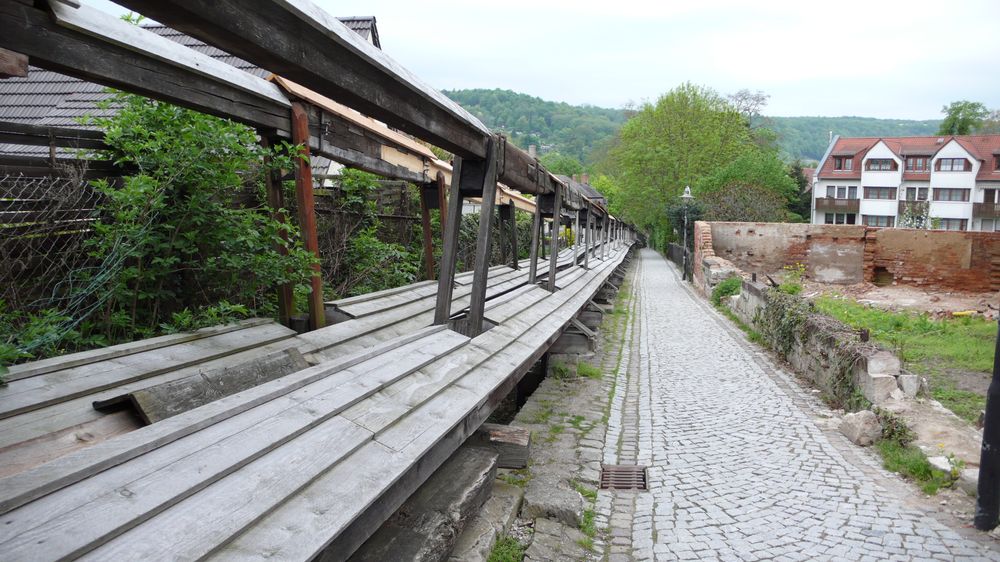 The whole construction is truly like a giant lung in the middle of the town. If you're familiar with the naturopath Sebastian Kneipp, famous for his hydrotherapy cures and establishing cold water wading baths as a way of stimulating blood circulation, you'll often see these baths in combination with smaller brine concentrating facilities. There's also one in Ramsau, Bavaria.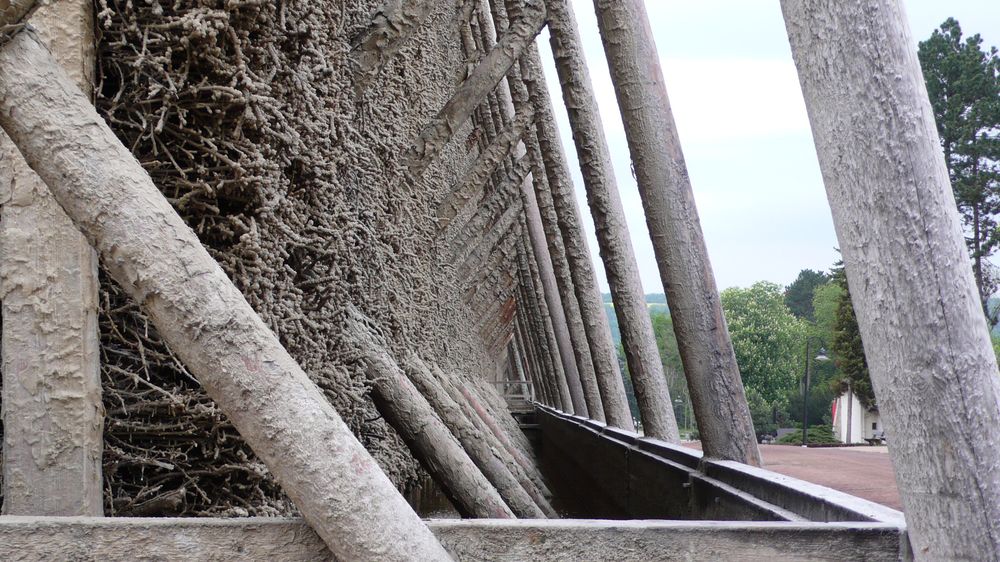 Bad Kösen lies in a very beautiful valley and is one in a long line of towns that serpentines the Saale. Continue south to arrive at the cities of Weimar and Jena.
Posted by Jasmin on May 13, 2013