Nature is the original 'wow', where around every corner there's something to look at in awe and wonder. Going bush is the perfect way to immerse yourself in our beautiful natural world. There's something magical about being on a wild trail that takes you deeper within. The feelings of genuine freedom, happiness, presence and purpose are indescribable. Nature truly is the best form of therapy available.
Discover what it means to be silent, to tread softly and prepare your body, mind and soul for the next phase and journey in your life. Let nature set the pace for you.
My outdoor therapy goals are to bring you closer to nature and consequently yourself; to help you build an inseparable bond with nature and to show you the original path to awareness and self-realisation.
Discover yourself in Tasmania in old world Antarctic beech and wet sclerophyll rainforests, or along remote coastlines where there's only you and the deep blue sea, or up in the high country where unique alpine flora and fauna abound.
Find yourself in Norway on the hundreds of trails crisscrossing and connecting you to the mountains, forests, lakes and fjords of Norway.
Both Tasmania and Norway are natural pearls without beginning or end.
"Could you do with a few days alone to yourself? Take time to tune out and dream. It will lead you to the stars and beyond."
What I offer
Nature is our temple, our sacred place, a site of immense healing power and wisdom. Find your way back to nature and an opportunity to heal on multiple levels.
An outdoor therapy session is about experiencing something unique; no session is the same. Therapy sessions are one-on-one, or up to a max of three people in a group.
Each half-day, full-day or weekend therapy session adheres to a no-smoking, no-alcohol, pure vegetarian ethic. This helps your body, mind and soul receive and enjoy maximum benefit.
What you can expect:
Plenty of slow travel (hiking) for pleasure, discovery and exploration
Exercise for energy-based healing
Creativity, e.g. journalling, sketching, painting, etc
Emptying the mind, e.g. space for deep listening, kindness, letting go
Engaging with the elements, e.g. listening to and observing your surroundings
Connecting with nature, e.g. mother nature as life partner and guide
Outdoor therapy is:
A therapy-based service for women in their 40s, 50s, 60s, 70s and 80s, who may or may not be living with disabilities.
An effective therapy for managing stress, healing trauma, engaging in self-reflection, establishing a sense of wellbeing and developing intuitive insight.
Included in weekend sessions:
Camp in the evening to talk confidentially about any thoughts, feelings or experiences
The Great Western Tiers / Kooparoona Niara and Central Highlands as your healing canvas
Simple nature-centric 'silent' retreats that combine hiking, sleeping under the stars, nourishing food and stunning scenery.
Experience, reliability and safety.
Following a path into nature, is following a path less travelled. It's more than an Instagram moment, it's a permanent feeling that you take with you everywhere you go in life. Going bush is the act of being present in the here and now.
There are many opportunities in the Great Western Tiers / Kooparoona Niara for healing and reflection. Our route may follow Warners Track, Higgs Track, Western Creek Track, Syds Track, Mother Cummings Track, Parsons Track, Ritters Track, parts of the Tasmania Trail or Penguin Cradle Trail.
Each session I put together is carefully planned and respects the spiritual and cultural significance and importance of the place to be entered.
Nature can be enjoyed in so many different ways, even if you live with a disability. I've been a personal carer in Norway (Brukerstyrt Personlig Assistent) and support worker in Australia (Aged Care and NDIS) for many years, and have enjoyed taking clients with various disabilities and impairments out into nature, where they have let their spirits and senses run wild.
Prices & session info
Sessions are a minimum of four hours and start from $45 per hour. They can go up to a full day or a whole weekend. Please Contact me for an obligation-free quote.
Therapy sessions in Central Norway - coming in 2025
All sessions are adapated to your wishes, abilities, needs and conditions
Pure vegetarian lunches, snacks and meals are provided using local and organic ingredients. Dietary restrictions are catered to.
What could a therapy session include?
Immersion in the spectacular Great Western Tiers / Kooparaoona Niara World Heritage Area.
Minimal impact and leave-no-trace hiking, trail running, camping, wild swimming, caving or a combination.
Close encounters with the local flora, fauna and fungi, and nature-based traditions, knowledge and wisdom.
A traditional medicine treatment (traditional Thai massage and cupping therapy) afterwards as the ultimate indulgence.
Who is this service for?
Women over the age of 40, who define themselves as nature lovers, and would like to experience the natural, and often wild, beauty of Tasmania and Norway. My therapy sessions are about deep immersion in nature - and consequently, yourself.
Women who are inexperienced and whose goal it is to: lose their fear of being alone in nature, challenge their preconceptions about themselves, and develop a deeper understanding of who they are.
Why choose me as your therapist?
I offer this service because I'd like women to build and benefit from a life-long relationship with nature.
Once you are hooked on nature, you'll take steps to protect and care for it in a holistic, nature-centric way. By doing so, you'll also take active steps to protect and care for yourself. Nature is our ultimate reflection of Self.
Why is wellbeing so important?
Wellbeing is something we gauge by how we feel about ourselves and our lives. It is not something external that we can 'buy' or integrate into our lives. It is an essential state of being that radiates from the inside out. Therefore to source and establish wellbeing we need to go within.
When we unravel what wellbeing is made up of we see that it's a combination of things that work seamlessly together - our thoughts and self-messages, our emotions and feelings, our environment and the people around us, our physical health and how we nourish it.
Wellbeing is also spiritual in the sense of feeling good about our place here on Earth, and recognising how we are inseparable to life and nature in a non-dualistic sense.
"Why do we say 'I'm going out in nature'? We are nature, therefore we are always 'in' it."
What do we need for our being to feel well? The answer is more than just eating right and exercising enough. While we also need love and touch, connection and trust, creativity and expression, play and humour, sleep and rest - one of the most important things we need for overall wellbeing is a healthy relationship with ourselves.
How do you feel about yourself? Your sense of being? Could it be better? What kind of 'food' are you feeding your body, mind and spirit, and how is your 'digestion' of this 'food'?
Self-care is an essential part of wellbeing. It's definitely not a fluffy word or concept, but rather the purposeful act of looking after our body, mind and soul, so that we don't burn out or crash in flames. It is a form of self-moderation, regulation, and reflection, so that we avoid overstepping important boundaries and instead cultivate and preserve genuine self-respect and balance.
My part of Tassie
My part of Tasmania (called Lutruwita in the Palawa language) is the top end of Tasmania, which mainly covers Northern Tasmania and the Central Highlands, and some of the North-West and North-East of Tassie.
I have spent most of my time in the Meander Valley, consisting of the fertile lush farmland and picturesque bluffs that dominate the landscape west-southwest of Launceston. The friendly country town of Deloraine is an art and crafts hub sitting on the Meander River with the majestic Great Western Tiers / Kooparoona Niara in the background.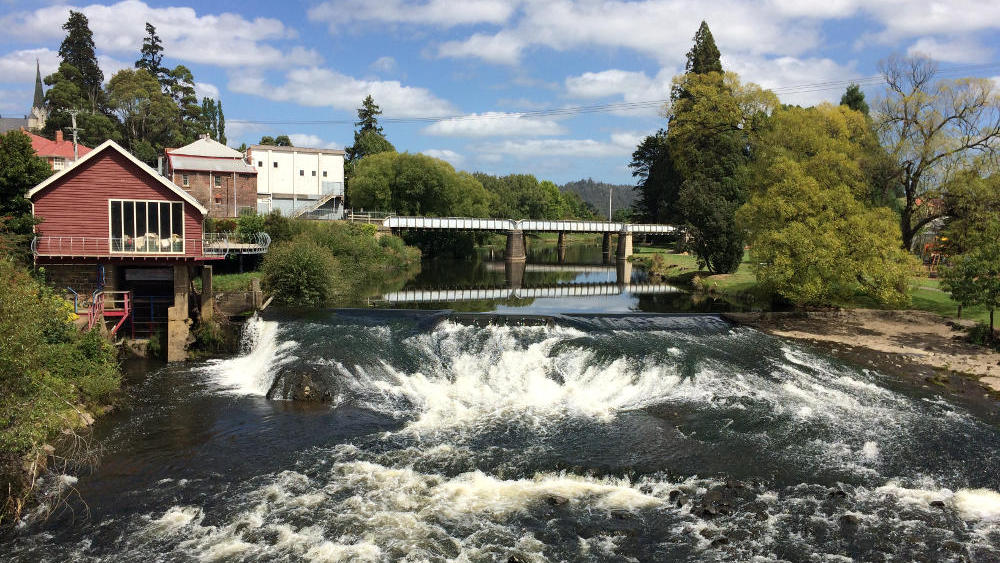 The Great Western Tiers / Kooparoona Niara mark the start or end (depending on where you are) of the Central Plateau and Highlands, upon which Cradle Mountain and Walls of Jerusalem national parks sit, its massive length stretching across the heart of Tasmania.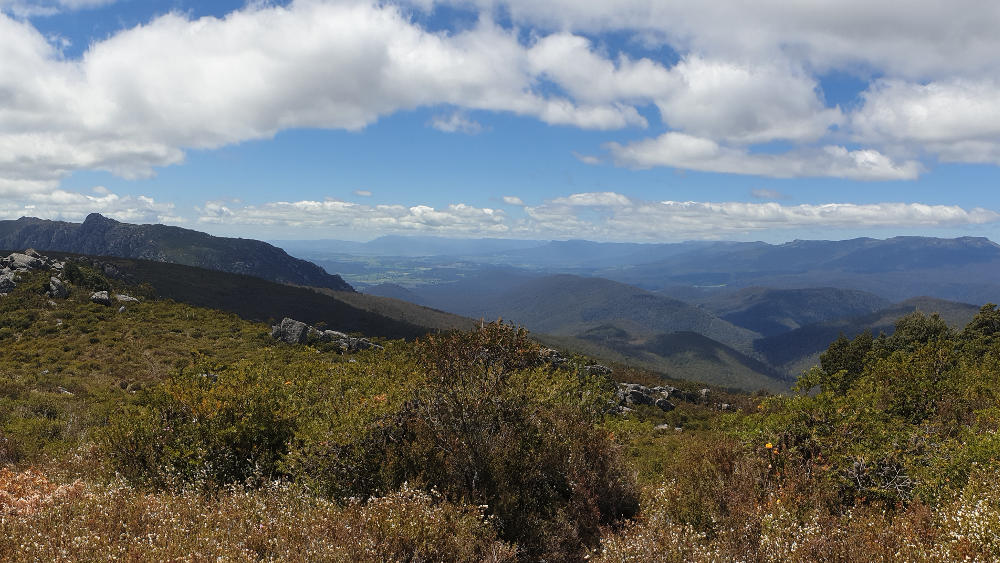 As a newly installed local, I have discovered my local area through work and play, and I never tire of the silent yet constantly expressive presence of the Great Western Tiers / Kooparoona Niara and the treasures it contains. You don't need to go far too find yourself enveloped in the beauty of its pristine world heritage nature.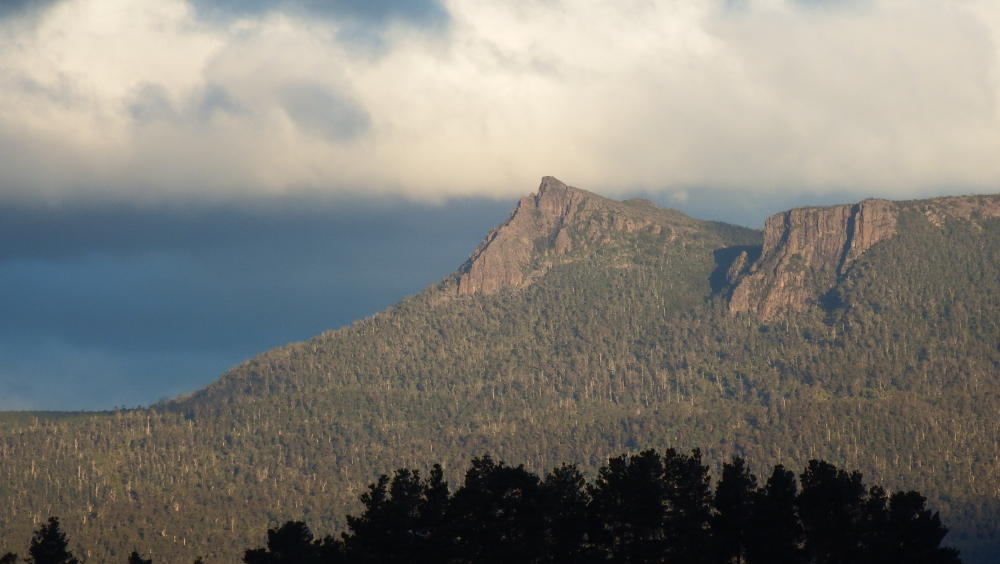 The area that I'm most at home in covers Mole Creek to Caveside, Western Creek to Meander, the Great Western Tiers / Kooparoona Niara Conservation Area, the Central Plateau Conservation Area, the Mole Creek Karst National Park and of course the stunning neighbouring Fossey Mountains outside Sheffield.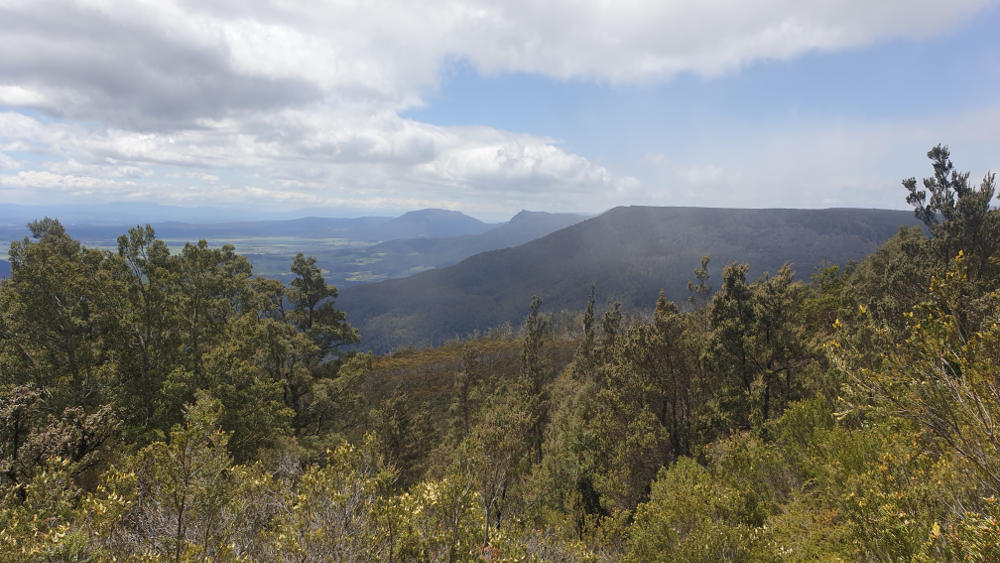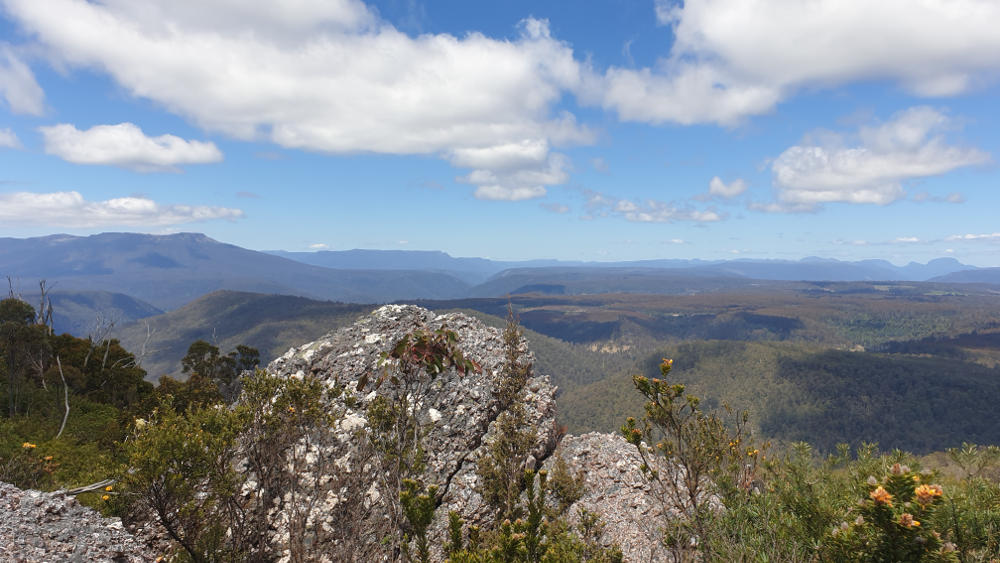 Another part of Tasmania I've also gotten to know, is situated east of the Tamar River and is known as the Upper Piper. It includes the beautiful Lilydale with Mt Arthur as a majestic companion, Mt Direction and the village of Pipers River. My discovery of this beautiful area has come through repeat house and farmsits.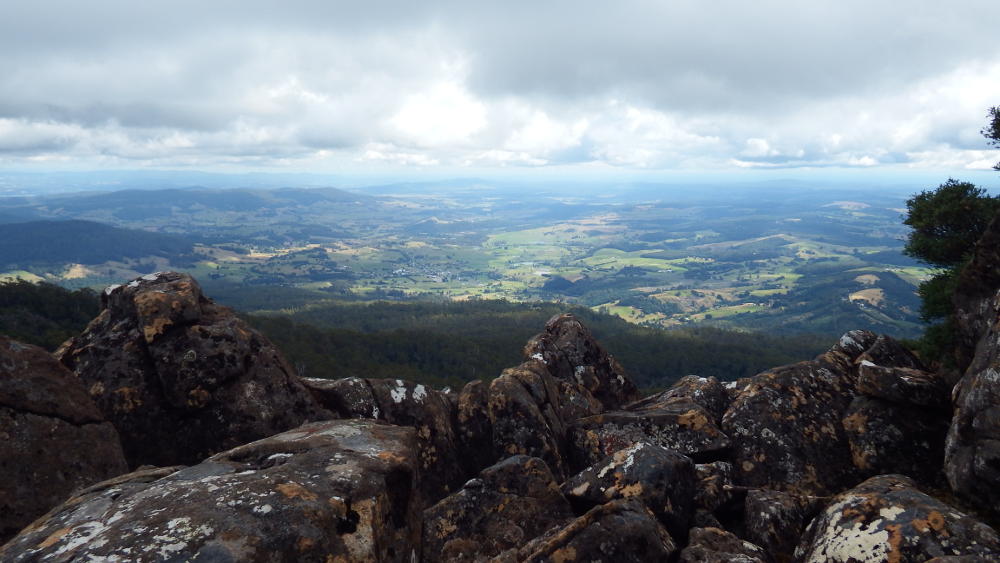 I've also explored the area around Legana, Notley Gorge, Swan Point, Holwell Gorge, Beauty Point, West Head and Narawntapu National Park, spending many a night camping. :)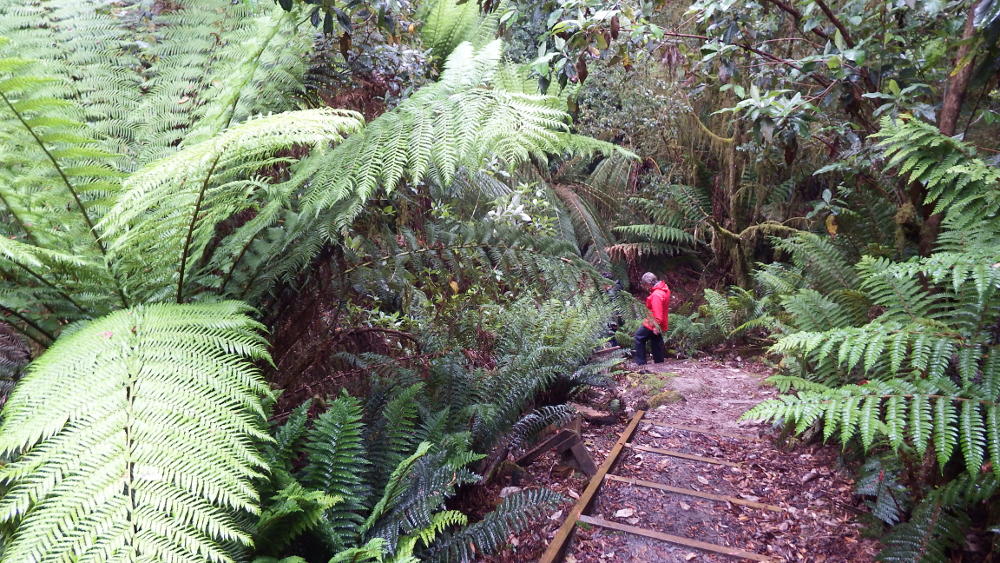 This part of the world has wonderful natural beauty and therapeutic treasures.
The rest of Tasmania
Tasmania is a natural pearl without end. There are so many other places to immerse yourself in once you leave the north of the state. I love the wild and remote West Coast and Southwest. The relatively unknown West Coast Range, with the stunning Lakes Selina, Plimsol and Westwood, as well as the majestic Mt Murchison and village of Tullah, border the western edge of the Cradle Mountain-Lake St Clair national park with the Tyndall and Sticht ranges.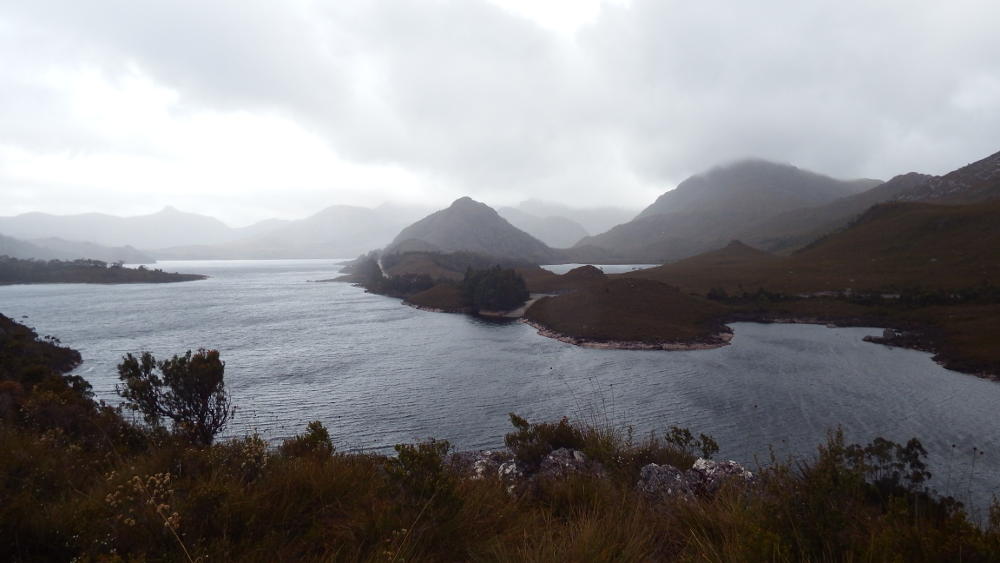 The Tarkine beckons on the West Coast, with the Great Explorer Road leading down to Corinna, the Pieman River and Mt Donaldson. The Tarkine is a stunning haven of beautiful temperate rainforest for old world flora and fauna. The gateway towns of Queenstown and Zeehan herald the start of the Franklin-Gordon Wild Rivers protected area.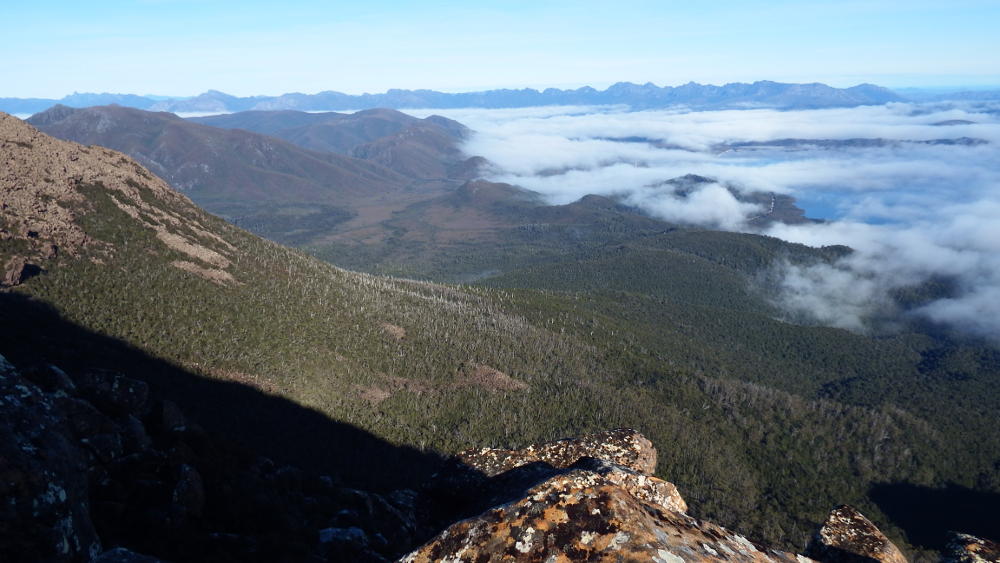 From here it's only a hop and a skip to the captivating Mt Field national park and the legendary wilderness of the Southwest with Mt Anne and Eliza, and the Port Davey Track that takes you to either the Western Arthur Ranges or deep south to Melaleuca. Don't miss out on the astounding Moonlight Ridge near Mystery Creek Cave which connects with the South Coast Track.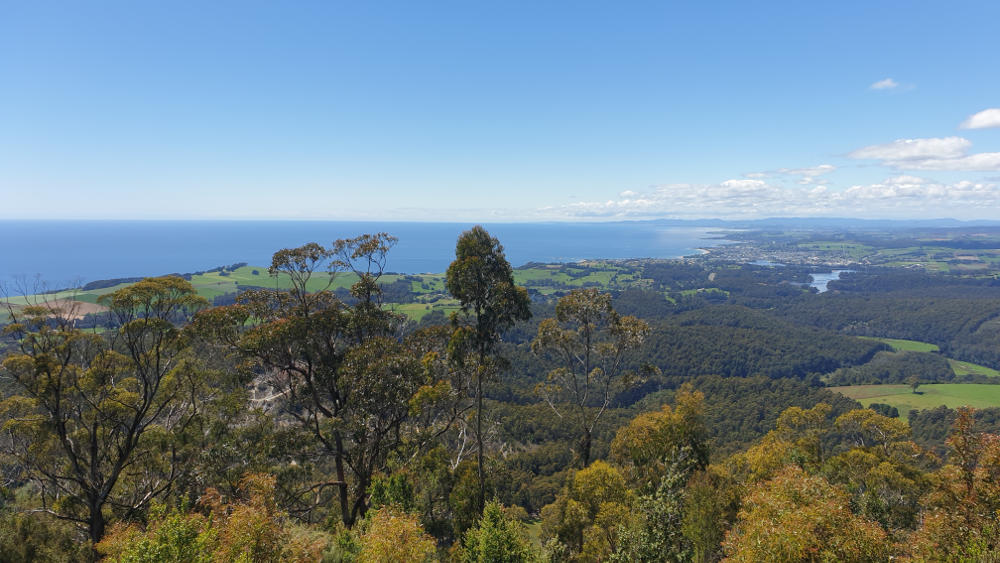 On the Northwest Coast not far from Penguin and Ulverstone is the impressive Dial Range, the Leven Canyon and fabulous Gunns Plains (and its caves) that lie in wait behind the Dial's silent peaks.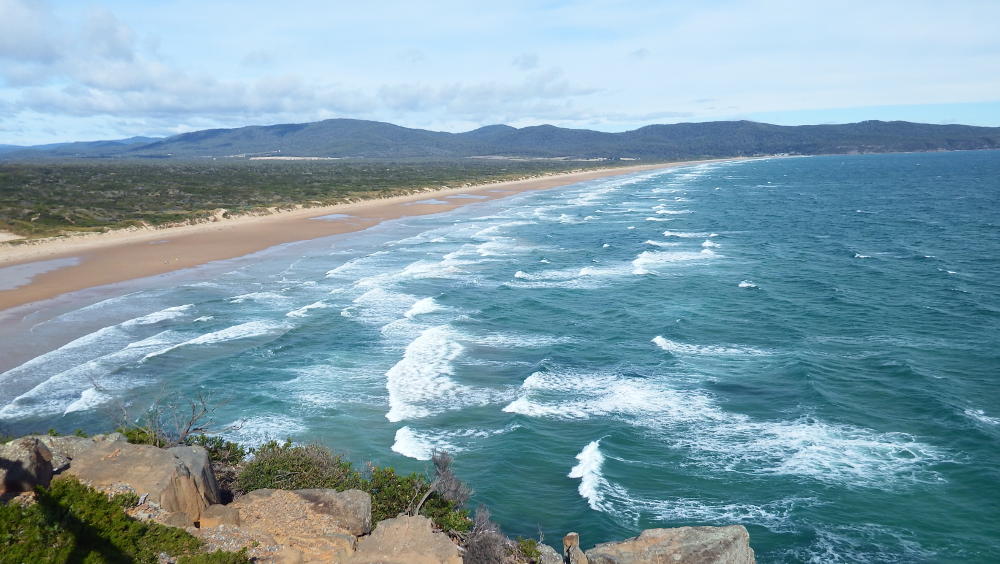 Near Launceston is the amazing natural sanctuary that is Narawntapu national park, home to abundant nocturnal wildlife in the form of Tasmanian devils, pademelons, bandicoots, spotted quolls and wombats.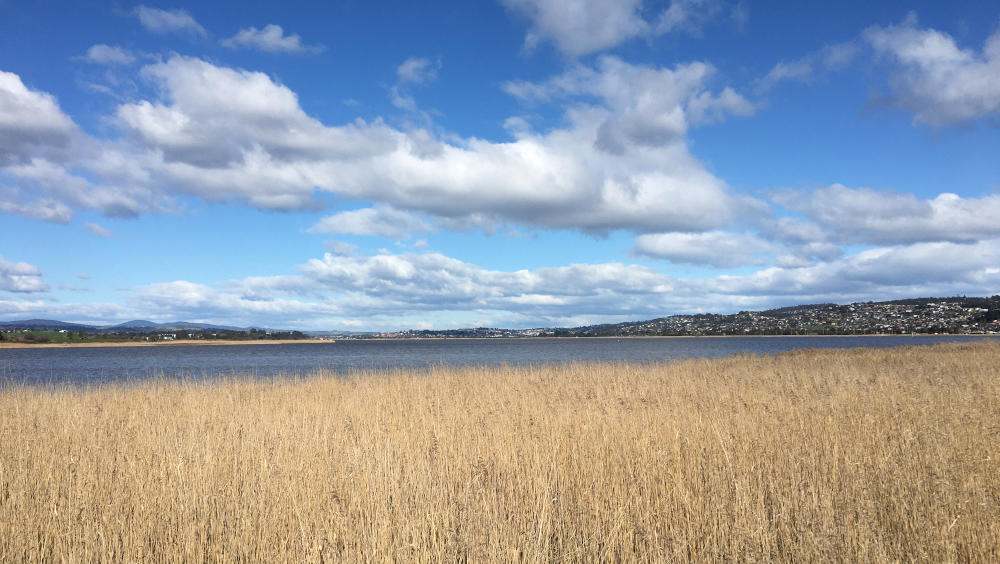 Closer to home is the scenic Tamar River, serpentining in from the Bass Strait to the city of Launceston, with plenty of opportunity for healing and reflection. Tasmania's second largest city is a very understated home to pockets of pristine nature such as Travellyn Reserve, Notley Gorge, Tamar Island Wetlands and more.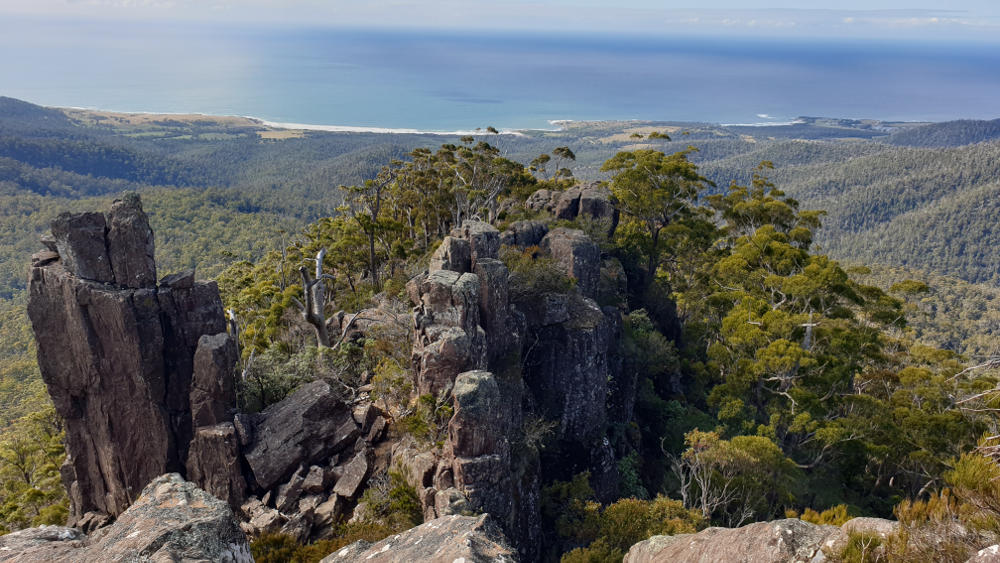 Eastern Tasmania surprises with rainforest and mountains that pop out of a warmer climate zone with views down to the East Coast.
Contact
Let's meet at the lovely Frank and Lottis in Deloraine and discuss your outdoor therapy wishes. Phone 0448 381 306 or email: jasmin@cuppingthaimassage.xyz.
"Take some deep breaths and relax for a while. Have you noticed any wildlife in the forest? Have you heard the sound of the wind in the treetops or savoured the fresh air? Our lives are not lived at the pace of the forest. In our culture there is too little time for contemplation. Why not take a seat? Or lie down and watch the clouds drift past the tops of the highest trees. Be silent. Imagine yourself as a part of the forest."